At Sweet Dental, our team is dedicated to making all our patients feel right at home. We strive to put your needs first to achieve efficient and comprehensive treatment.
Our team is highly skilled, and we strive to provide energetic and fun-loving service to each patient. As a result, this is an office that enjoys working with each other, and creating a positive atmosphere that patients have come to notice and appreciate.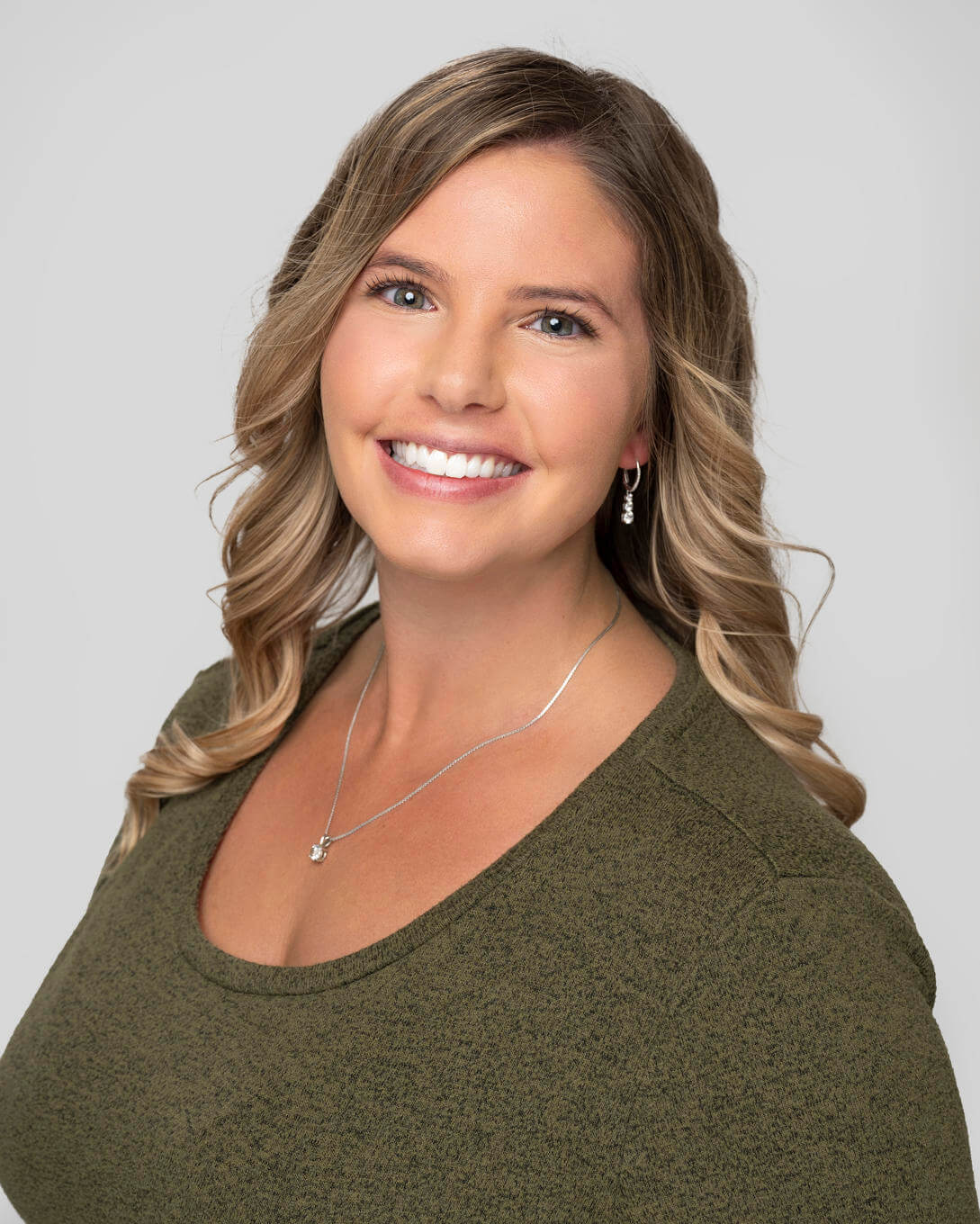 Katelyn L.
Dental Assistant
Katelyn is a longtime member of the Sweet Dental family, having started in the practice with the former dentist, Dr. Saltz, in 2014. She is an animal lover that enjoys spending her free time with her horses and newest family member, Scout, the Australian Shepard! Family is very important to Katelyn, and she can be found in the sun and on the water with her boyfriend every chance she gets.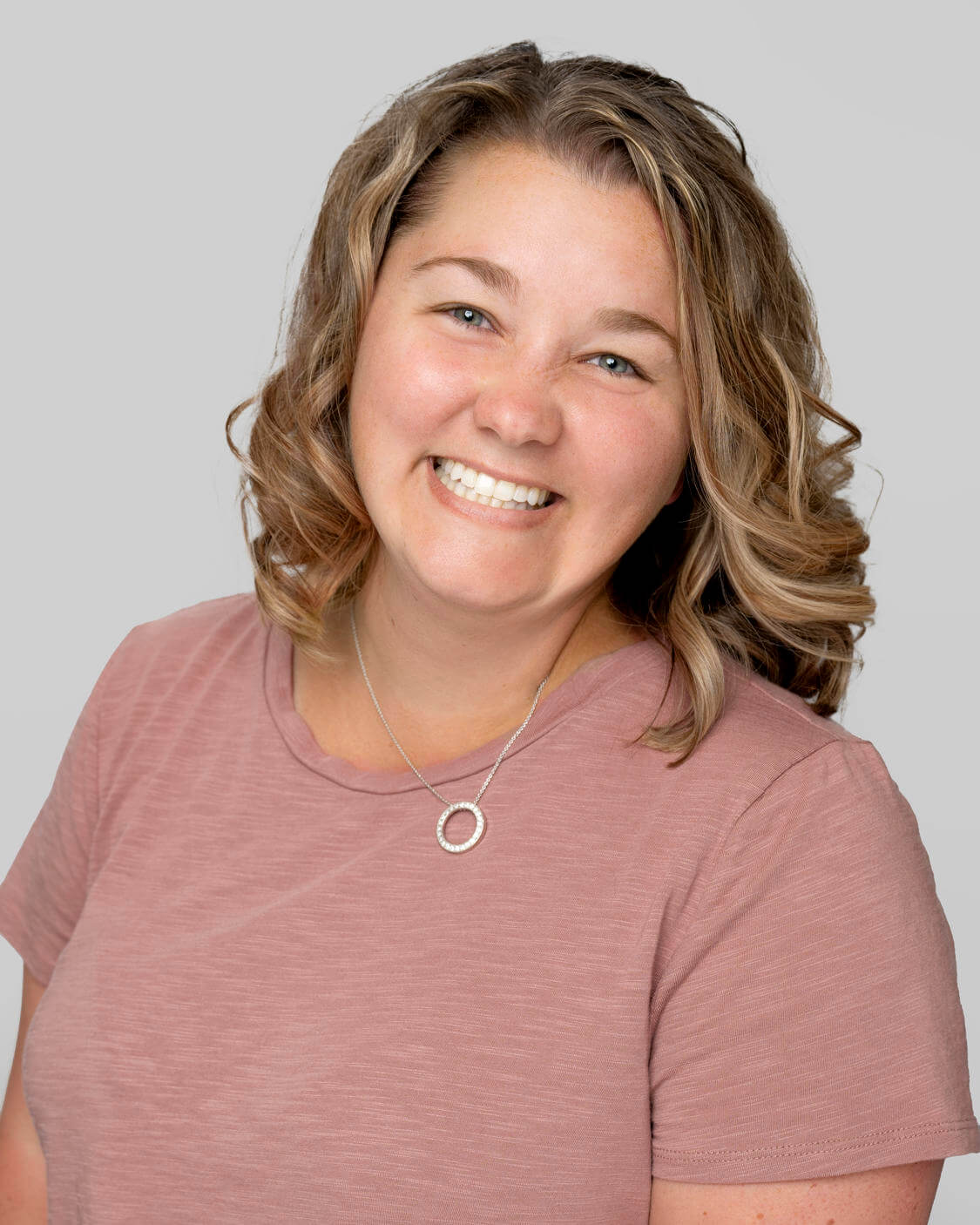 Lindsey H.
CDA/EFDA
On top of years of experience as a certified dental assistant, Lindsey is also accredited as an Expanded Functions Dental Assistant. What is an EFDA you may ask? An EFDA is a highly trained and skilled dental assistant who receives a specialized education to enable them to perform a multitude of additional procedures and tasks! Lindsey is well known by patients for her sense of humor, allowing them a welcome distraction and a pleasant, fun experience. Her sense of humor is well matched by her husband, Yogi and her hilarious, spirited daughter, Lily. Lindsey is also kept on her toes by
their lovable Dalmatian, Oakley!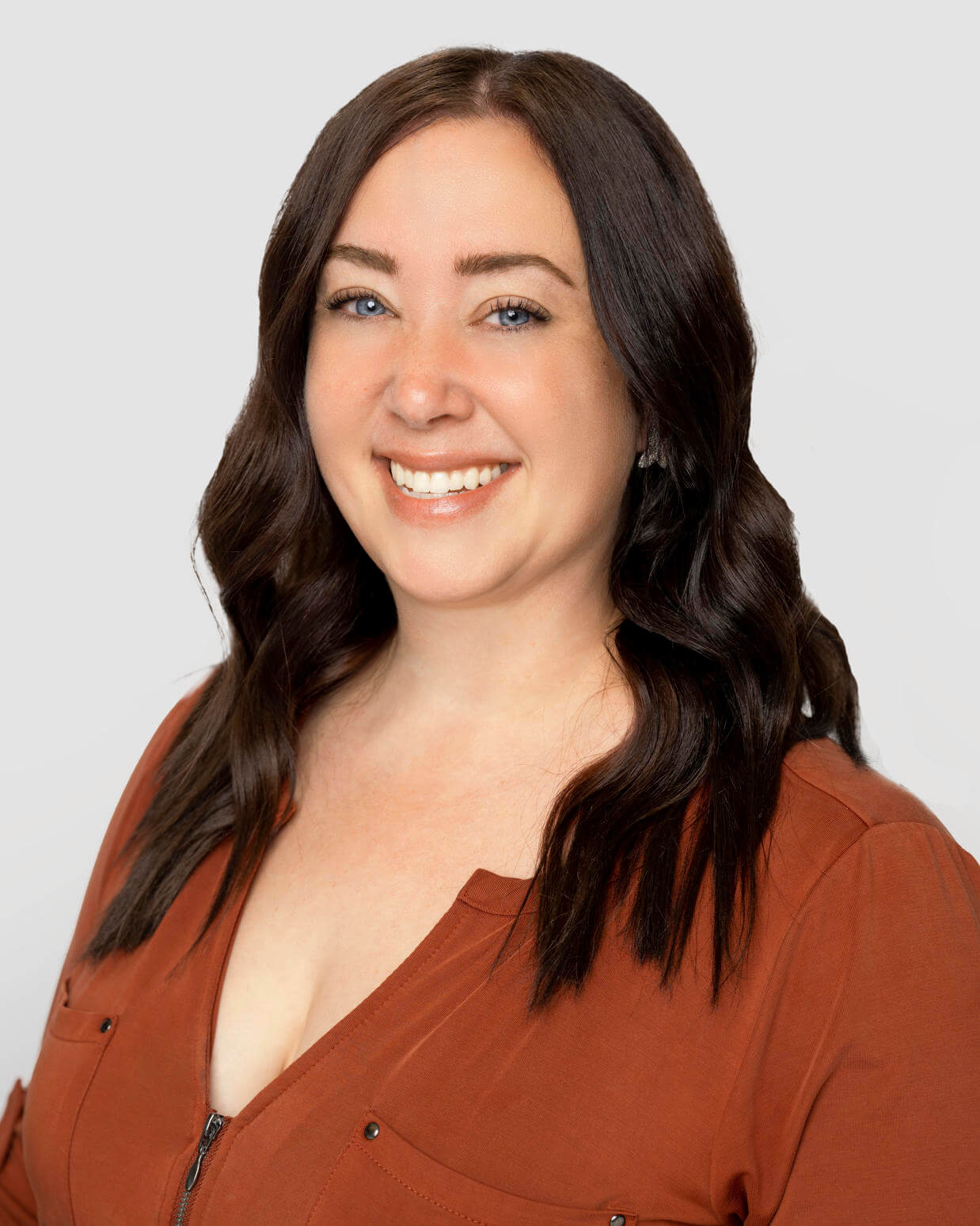 Shayla W.
RDH
Self-proclaimed hygienist extraordinaire, Shayla, has been with our practice since 2017 and has been a hygienist since 2007! Shayla has also practiced as a hygiene assistant and surgical assistant while working for a Periodontist for over 5 years of her career. Her son is her favorite person in the world, and they love being at the beach or a waterpark. Shayla is also a foodie and avid Fortnite player!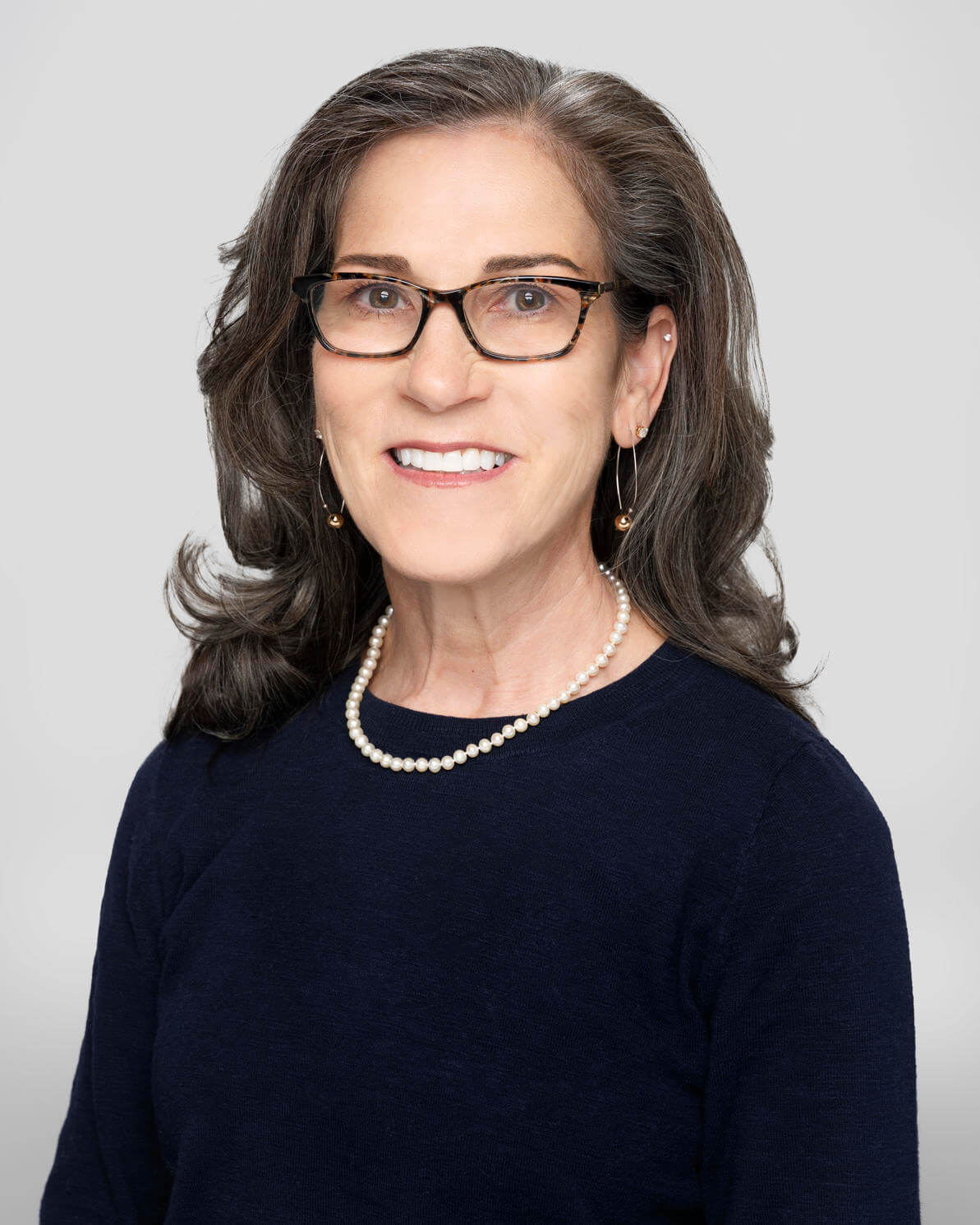 Jennifer P.
RDH
Longtime patient-favorite, Jenn, has been with our team since 2007! Along with her lengthy experience as a hygienist, Jenn also taught as a clinical instructor at UNE with the Dental Hygiene program for 5 years. Her pride and joy in life is her family of 4 grown children, her husband, Ed and their adorable Golden Doodle, Pepper. Together, they enjoy spending time hiking and biking all over the place! Ask Jenn how over the moon she is about the arrival of her new grandson, Sebastian!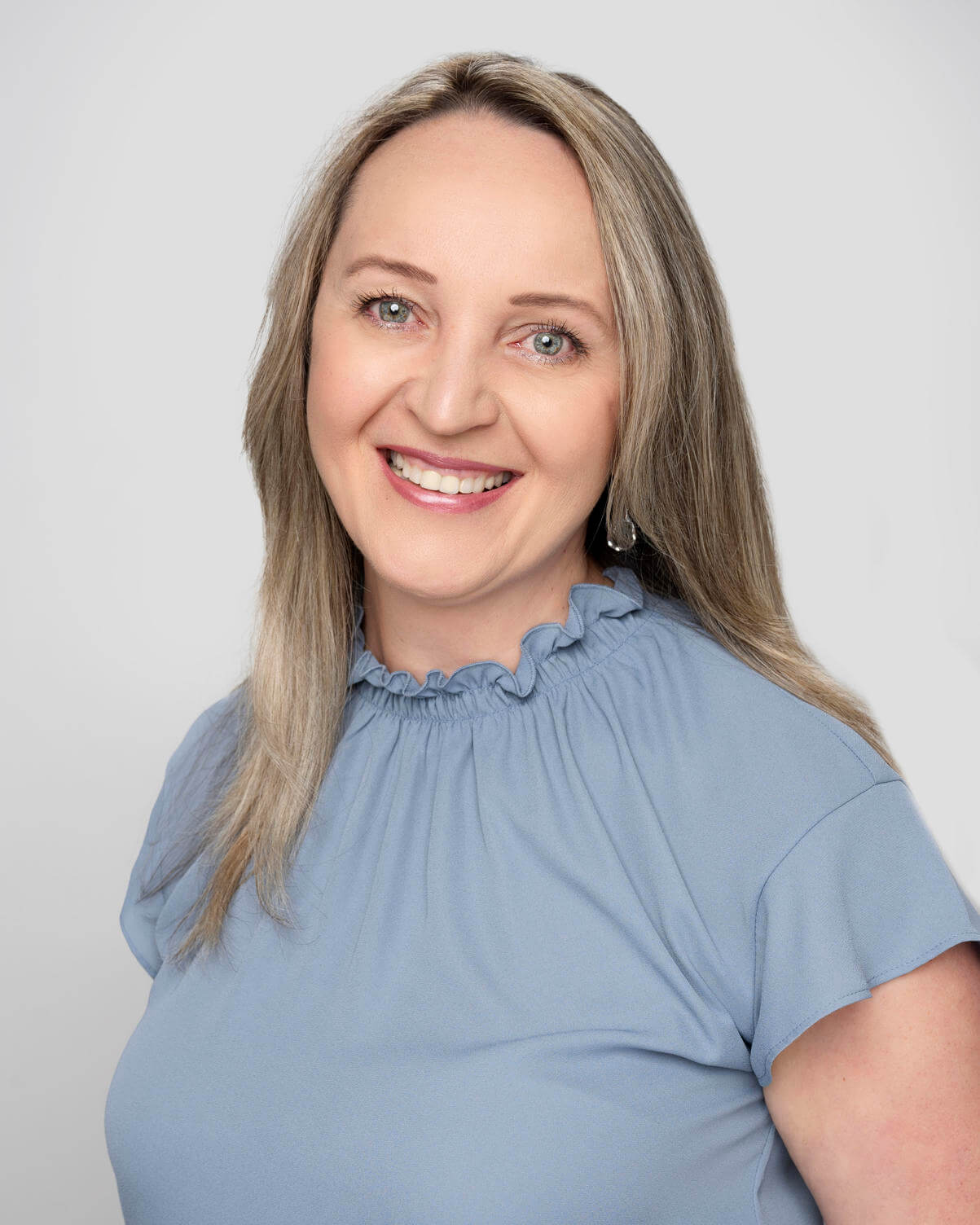 Sanja B.
RDH, B.S.
As a recipient of the coveted Golden Scaler Award, which has honored dental hygiene students who show exemplary skills while treating patients, we are SO fortunate to have Sanja as a part of our practice. She may be the newest addition to our crew, but she has been fine tuning her skills as a dental hygienist for over 15 years now! Her three amazing daughters keep her busy year-round with sports and activities, and she enjoys spending quality time with on walks with her husband in the evenings.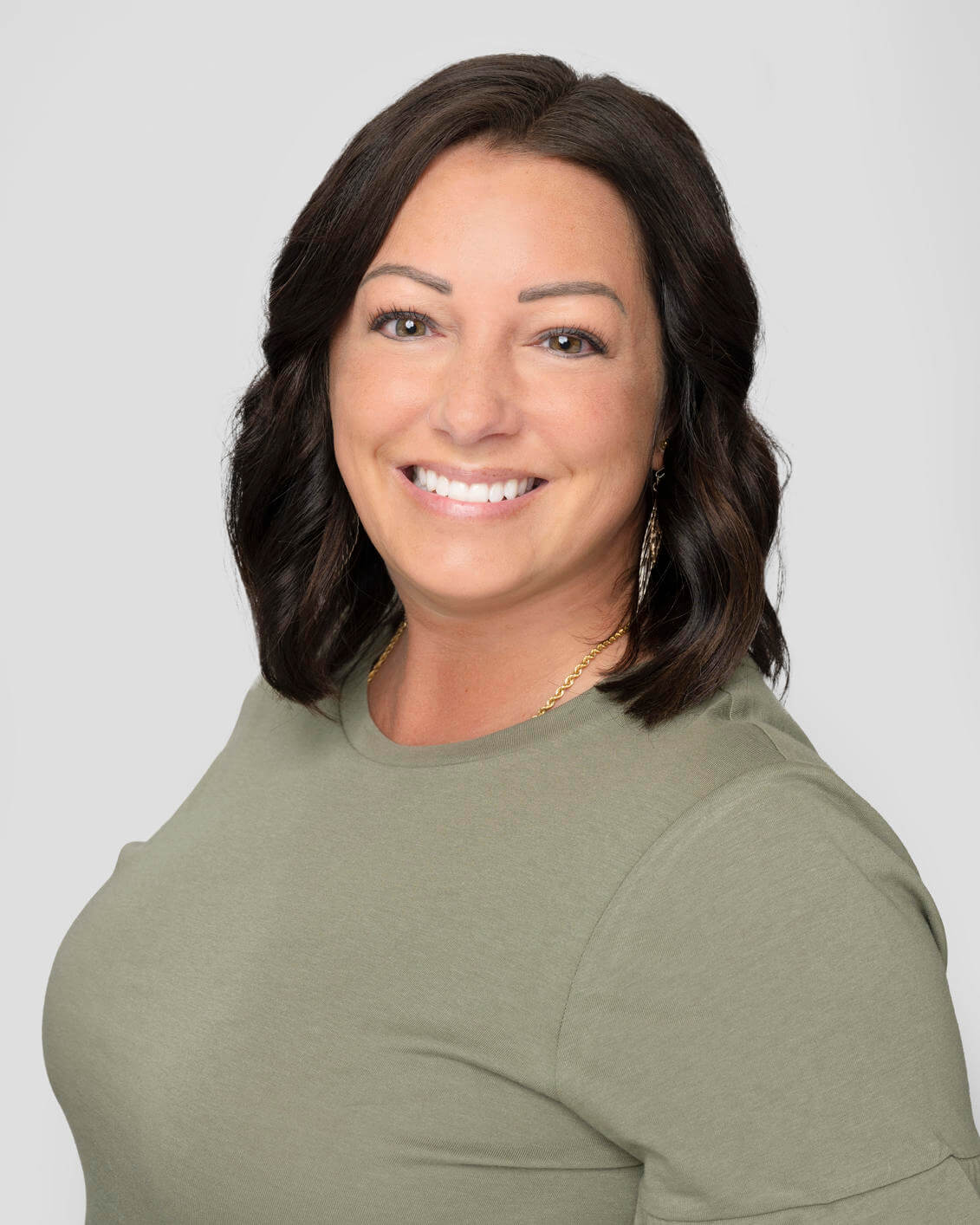 Renee C.
Financial Coordinator
Renee has been in the field of dentistry since 2002 and is a jack of all trades in this industry! Her experience includes time as everything- from dental assistant to patient care coordinator to office manager, and now leads our office as the financial coordinator. When not in the office, Renee spends as much time as she can with family. She is a proud Mom of two children, and is always up for trying a new restaurant, or traveling to a warm sunny beach somewhere!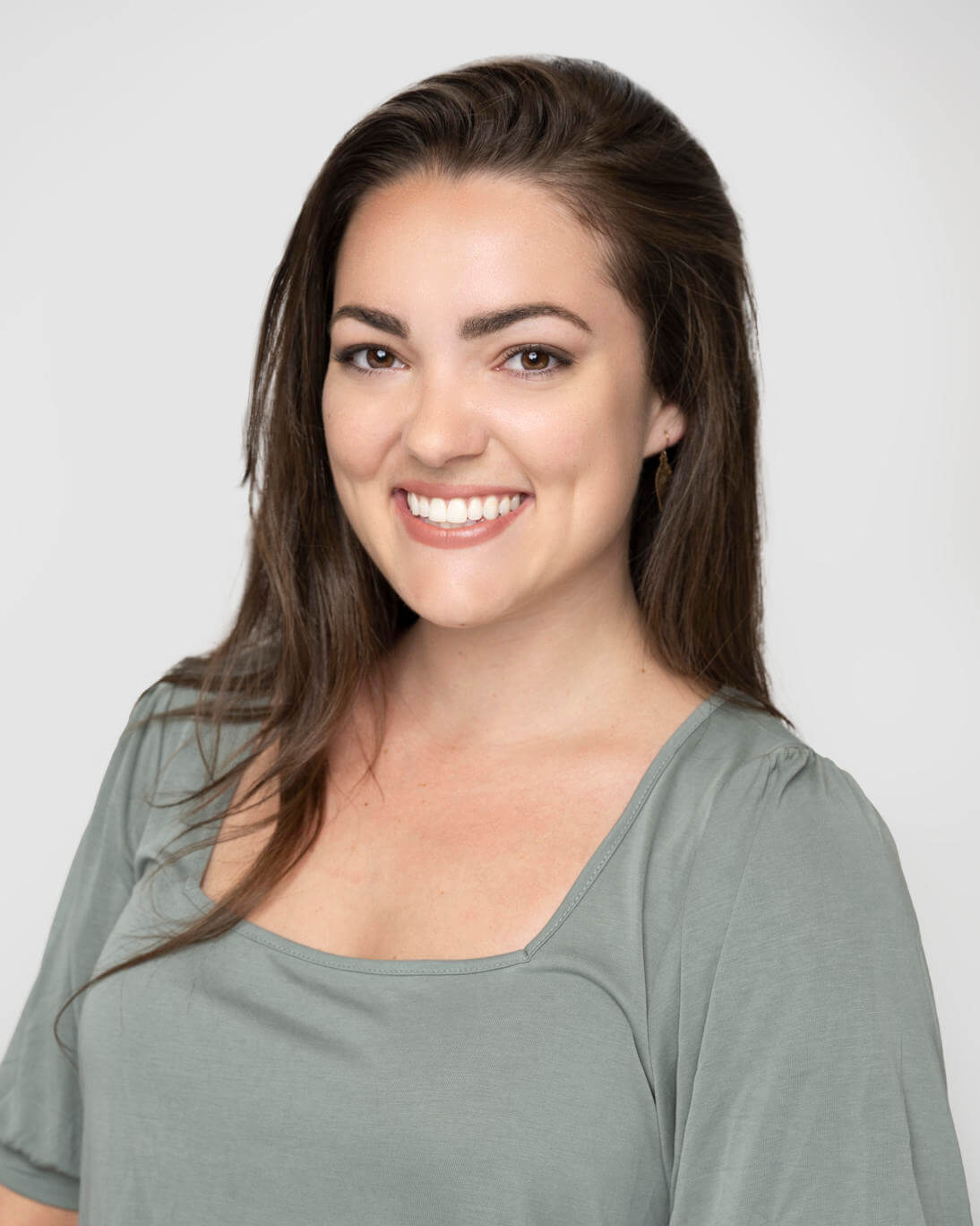 Emily C.
Patient Care Coordinator
If this were an audio clip, you would likely recognize Emily as the cheerful, welcoming voice of Sweet Dental you've heard on the phone over the past few years! While she is a newer member of the dental office team, she previously nannied for many years prior and really shines when it comes to our youngest clients; making them feel comfortable and excited to be at the dentist. When not in the office, you can usually find Emily and her sweet doggo Winnie, walking the beach or hanging out with friends and family!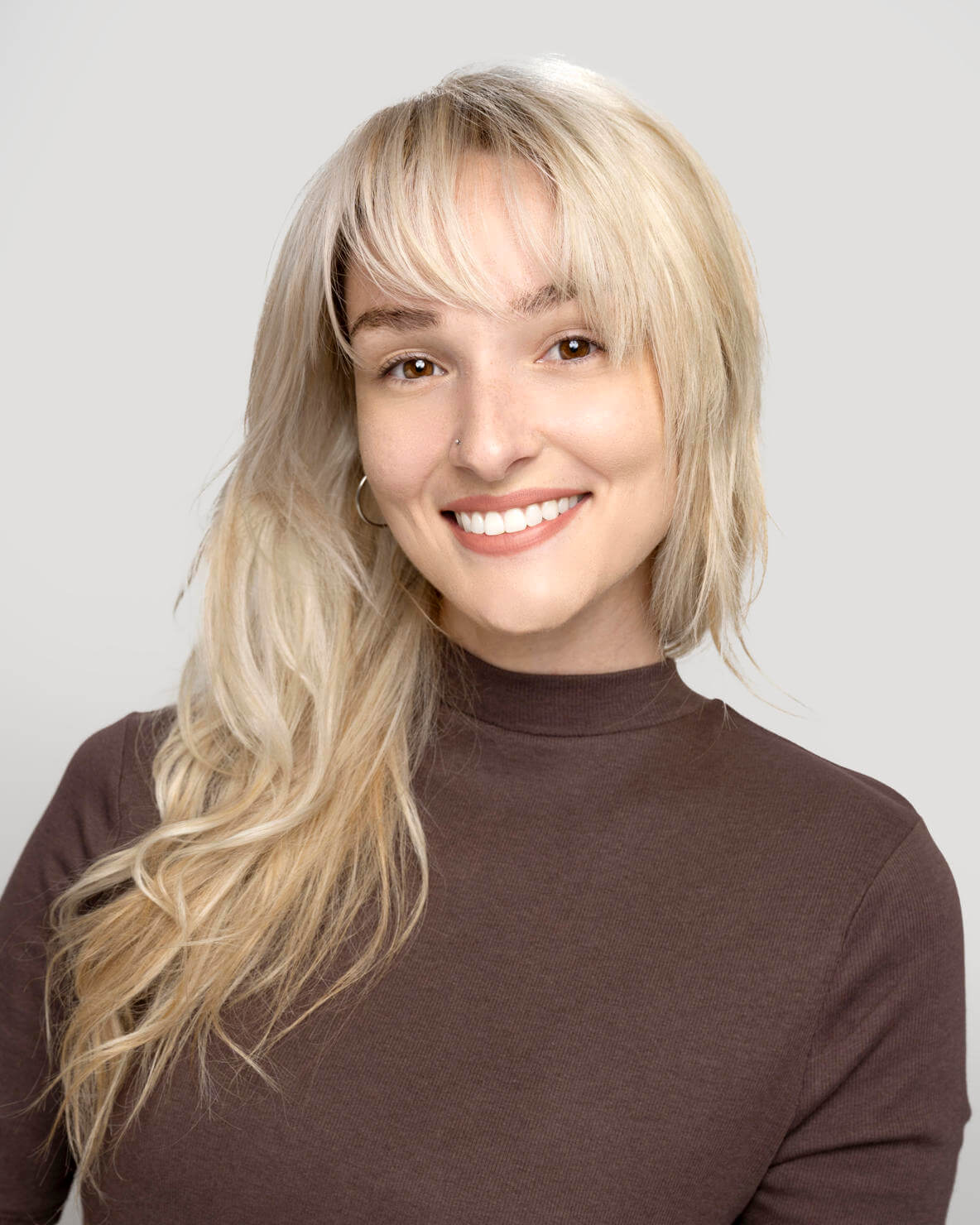 Alice C.
Hygiene Assistant
Ali is the friendly face you can see fluttering from room to room as our lovely dental hygiene assistant! She is also the pro behind the scenes of our high-tech sterilization area, making sure all our equipment is disinfected, sterilized and well-maintained for each patient. If you catch Ali off guard, you might even get to hear her amazing singing voice while she is hard at work, but if not, there's a chance you'd find her around town performing karaoke! Ali's kind and caring nature also lends well to the work she does as CNA when she's not here at Sweet Dental. Loved by all animals and people alike, Ali is also the resident "dog whisperer", frequently dog-sitting for staff and friends!